For almost 50 years, Uncle Amran's home has been the streets. From years of hopping between Johor, Penang and Ipoh, he once resided on the streets of Kuala Lumpur[1], near the areas of St John's Cathedral.
According to uncle Amran, choosing to be homeless was for his freedom and liberty.
Once you lost everything in this world, the only thing left in you is freedom – Uncle Amran
After an infuriating heartbreak at the age of 23, the former engineer graduate left home and has not looked back since. Though homeless by choice, he faces the same hurdles as other homeless people.
With all his years of being homeless, uncle Amran knows the ins and outs of being on the streets.
Homeless Malaysian in Singapore
The homeless all have different stories. Like uncle Amran, 50-year-old *Chris is a homeless Malaysian in Singapore by choice[2].
The Sarawakian who works as a cleaner at the Changi International Airport traded her home in exchange for her freedom to be alone.
I have a home, but I like it this way. It is my own choice– Chris
Loneliness, A Common Enemy Of The Homeless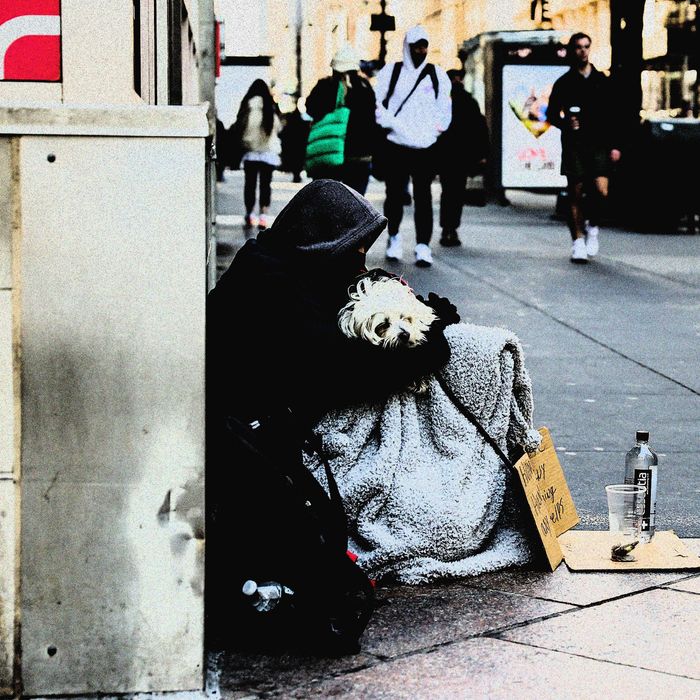 Contrary to *Chris's story, uncle Amran believes that homelessness is about loneliness.
If provided job opportunities, he feels that there will be fewer homeless people on the streets. He also believes that those that end up on the street work better as a team where support and guidance are given[1].
Through many observations, homeless people fend for themselves. The friends they make are among others from the homeless community.
The common negative perceptions of the homeless further isolate them from the rest of society[3].
If you give people a job, and you ask them to work individually, they get lonely, and they will never last. But if they work in a team, like brothers then they are willing. – Uncle Amran
Why Are People Homeless?
Even though Malaysia is home to many foreign workers, the reality is that 90% of the homeless community are Malaysians[4]. Pinpointing a sole reason for why someone is homeless is equivalent to finding a needle in a haystack.
Many factors and circumstances contribute to this situation.
Unemployment, low income and domestic abuse stand as top reasons for homelessness[4].
Unemployment: A Grim Reality
If we were to dive deep, the country's economy and struggle to provide jobs for qualified candidates has been questioned.
It is getting harder for graduates to get jobs that suit their qualifications. – Zouhair Mohd Rosli, Senior Researcher at DM Analytics[5]
In 2018, the Department of Statistics Malaysia (DOSM) recorded over 160,000 graduates who were unemployed.
The creation of more quality jobs in the labour market is a must to help improve the issues of underutilisation of labour resources, especially among the educated workforce. – Zouhair Mohd Rosli, Senior Researcher at DM Analytics[5]
In 2020, the DOSM recorded a 22.5% increase in unemployed graduates, equivalent to 202,400 people [6].
Provide Lasting Solutions Instead of Momentarily Aids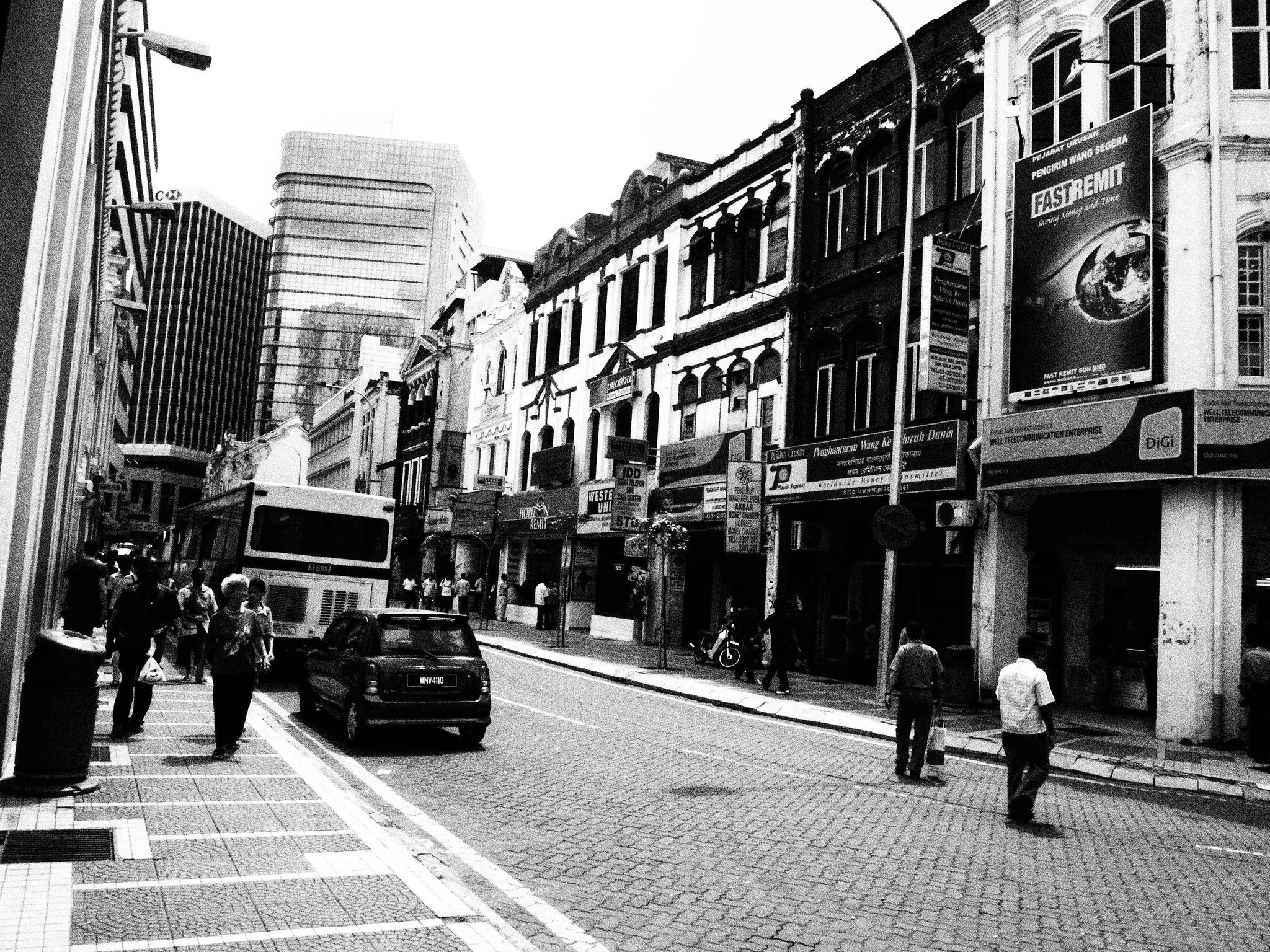 Although homeless, uncle Amran is a firm believer in long term solutions for the homeless.
The NGOs in Kuala Lumpur serve the homeless community well. But uncle Amran believes that entertaining the needs of the homeless isn't enough.
Most of the NGOs actions are: what we want, they give. But we need long term solutions. Because if they just keep on entertaining our needs, it never solves the problem. – Uncle Amran[1]
According to uncle Amran, 60% of the homeless are youngsters. However, their talents and ambitions have led them nowhere without a paper qualification[1].
Without housing, people rarely have their mental health. Housing is key. – Amy Dorin, president of the Coalition of Behavioral Health[7]
Oftentimes, the homeless who seek help are back to their usual routine on the streets. This is because organisations that lend a hand are underfunded or stretched thin.
What Can We Do?
You can remove that person, but what are you doing for the person? – Beth Haroules (Attorney for the New York Civil Liberties Union)[7]
Constant and updated data contribute greatly to us to realise how we can actually help the homeless. Nevertheless, long term plans are what's really needed and humanity cannot fail to protect each other.
The problem will not solve itself, especially since the homeless are always exposed to threats and end up behind bars.
Leaders and employers must shift their understanding and realise that potential lies in someone with or without a paper qualification.
The only difference between the homeless and everyone else is whether there's a roof over our heads.
Here are a few helpful NGOs :
Explore Our Sources:
*Special disclaimer: WikiImpact picked up this story in 2022 and found out that Uncle Amran passed in 2020. In remembrance of him, this article highlights his thoughts on being homeless which can help many out there.